(Milan, 1875; Turin, 1946)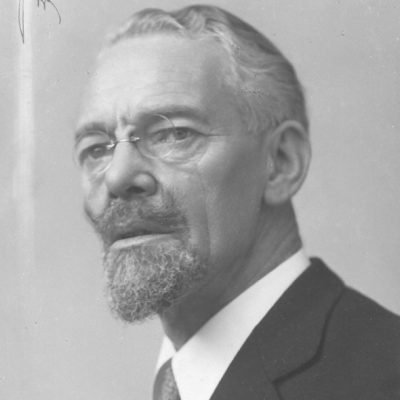 Initially he studies at the Brera Academy in Milan under the guidance of Francesco Barzaghi, Enrico Butti and Ernesto Bazzaro. He moves to Turin and in 1896 attends the Albertina Academy following Odoardo Tabacchi's courses. Monti creates busts, funeral monuments and extraordinary sensual female nudes. At first he is influenced by Lombard pictorialness, later he is drawn to Bistolfi and adopts less decorative and more plastic forms.
Greatly appreciated in Turin as a portrait painter of the intellectual and affluent upper middle classes of the city, Monti is mostly recognized for his elegant miniature full length portraits. In Turin, in 1908 he took part in a competition for the commission of the statues of the Umberto I Bridge, and in 1911 in the competition for the commission of the monument to Vincenzo Vela. In 1912 he realized the commemorative plaque for Professor «Arullini» for the Liceo Govone of Alba, in 1927 he sculpted the bust of the «Conte di Sambuy» for the public gardens of the Turin Railway Station. In 1936 he realized the bust of «Matteo Olivero» for the Saluzzo Town Hall.He creates the Alpini monument (1923) in Cuneo and the monuments for the fallen in San Francesco al Campo, Pomponesco, San Maurizio Canavese and Corio Canavese. He shows at the Triennial Exhibition of the Academy of Brera and Milan in 1894. From 1898 onwards he is a faithful contributor to the Turin exhibitions of the Patron of the Fine Arts. He shows in Rome in 1921 and 1923 and in San Remo in 1939. His works are preserved in the Galleria d'Arte Moderna of Turin, in the Masino Castle and in the collections of the Palazzo del Quirinale in Rome. His most famous work is Toro rampante (Raging Bull) which the insurance company Toro Assicurazioni commissions in the early thirties and still uses as its logo today.
Alfonso Panzetta
 Works